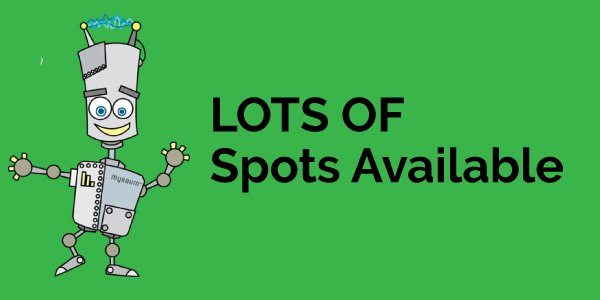 Back to School! Myseum will be Closing at 3 PM during the week.
Myseum Current Availability
Total Capacity: 230
Available Spots: 200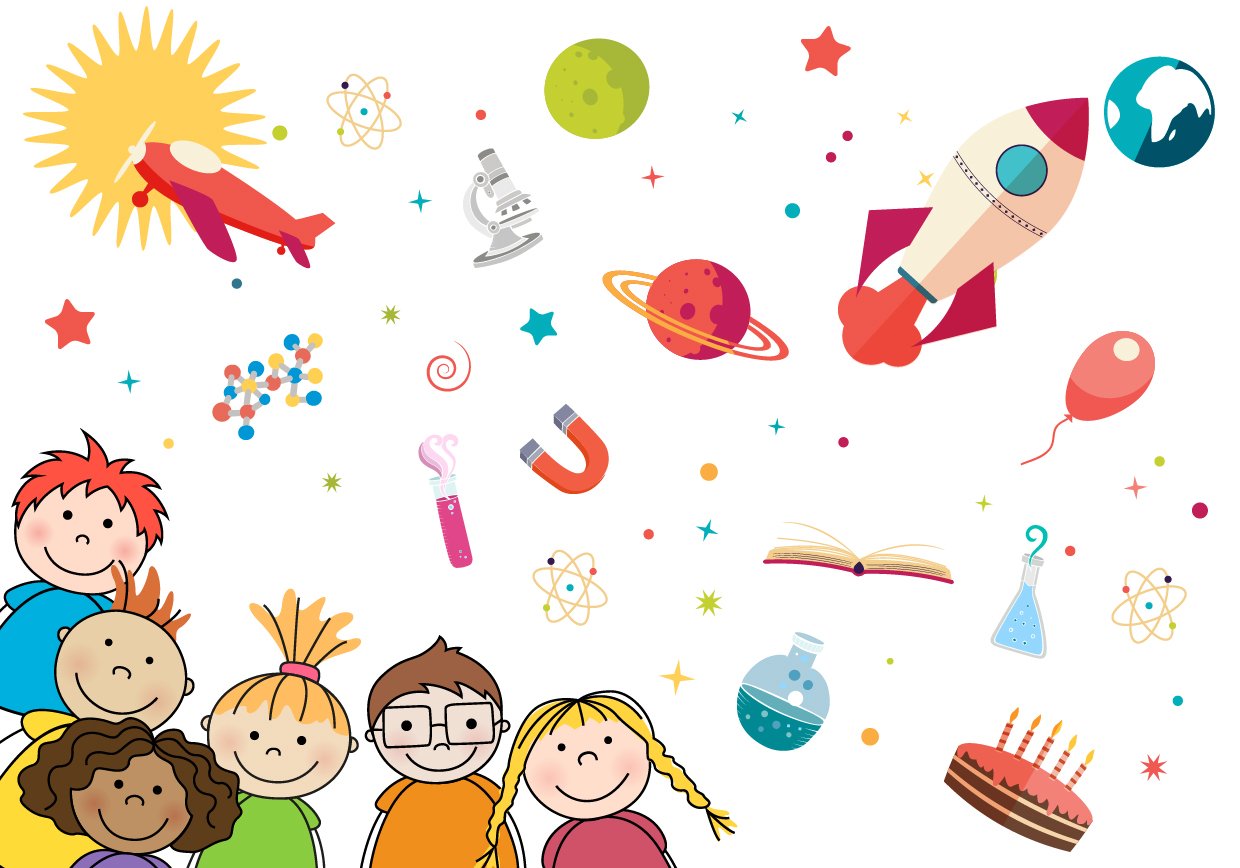 SCIENTIFICALLY FUN
Explore all Myseum has to offer!
Announcements:
Mask Requirement:


Myseum Requires Everyone Ages 5+ Regardless of Vaccination Status to Wear a Mask

Masks are available, $2.00 each

Exceptions will include visitors who are seated in our café/party rooms while eating and/or drinking.

Myseum will limit attendance to 50% of our maximum capacity; current capacity is limited to 230 visitors.

We will not be taking reservations, instead we will display availability on our Home Page.




Other Useful Information:


Back to School! Myseum will be Closing at 3 PM during the week.

Myseum is great for anytime general admission, birthday parties, field trips and private event.

Our exhibits are unique, highly interactive and above all FUN.

Exploring Myseum is great fun; you never know what's just around the corner!

Recommended ages are 2-12 years old, everyone can have a good time at Myseum!

Socks are required to keep toes safe! Socks available, $2.00 a pair

Sign up for email specials