Field Trips at Myseum
Myseum field trips are unique, highly interactive, educational and FUN. Our field trips are great for school groups, scouts, private parties, home school groups, religious groups, camps and more. All Myseum field trips are self-guided and at your own pace. You choose your type of field trip:
Free Play - Explore Myseum and have fun.
Myseum FunQuest Challenge - Complete a scavenger hunt quiz by answering exhibit-related questions to add structure to the outing.
Rigamajig – Incorporate Rigamajig into your field trip! Rigamajig encourage kids to work together and complete challenging engineering tasks.
All groups must pre-register and provide a 50% deposit to receive group rates and to ensure availability. Booking must be completed at least 24 hours in advance of your planned visit. If you do not cancel/reschedule greater than 24 hours ahead of your scheduled visit, your deposit is not refundable.
Terms
A minimum of 12 children is required to receive field trip pricing. If, on the day of the field trip less than 12 children attend, the price charged will be the lower of 12 children at the field trip rate or general admission pricing for all children and adults.
1 adult chaperone for every 5 children is required.
Weekend availability is dependent upon the size of the group and the anticipated number of general admission visitors. Usually, weekend field trips are no larger than 20 kids. Additionally, party rooms are generally not available for weekend field trips.
Field trips are limited to a 3-hour stay.
Pricing
$7.95/child for Non-Profit (501(C)(3). A Missouri Limited Exemption form is required for tax exempt status.
$8.95+tax/child for other groups.
No charge for the adult chaperones (except as stated above in Terms).
Socks are required for play. Please remind parents that socks are required.
Please call Myseum at (636) 220-7930 to arrange your next field trip.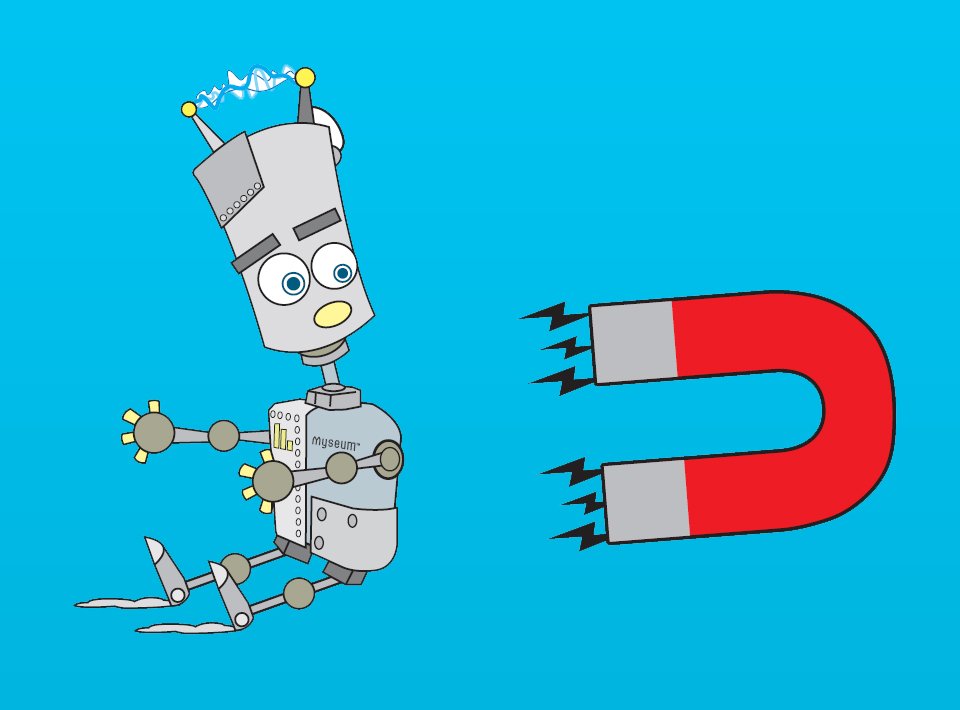 Rent a party room for lunch
Pricing
$40.00
Number of Rooms

(included in the $40.00 price)

12-20 paying field trip kids: 1 room

21-40 paying field trip kids: 2 rooms

41 & up paying field trip kids: 3 rooms

Note: If an additional room(s) is desired (outside of the above parameters), each additional room is $40.00.

Cleaning the Room
Participants should dispose of all trash, etc. before leaving room. Should excessive cleaning be required, an additional $50 cleaning fee may be charged to the account. Examples of excessive cleaning are: food thrown on walls, pizza or cake ground into floor, beverages dumped on tables or floor and left, etc.
Crafts or other projects are not allowed in Myseum without prior permission.